Actuate Services
Actuate Services is a sister company of Actuate Improvement. Actuate Services was started to work on more of the little "Handyman" projects. For those people that aren't interested in a full home remodel, but have analyzed they need something now that won't hurt the checkbook. These jobs could include adding a couple new lights to a living room, to swapping out that old back door that leaks like a sieve! Evaluate your options and call Actuate Services and get those honey do job items off your list. Actuate Services will even help you finish the projects you have already started.  OBSERVE, CREATE, ACTUATE!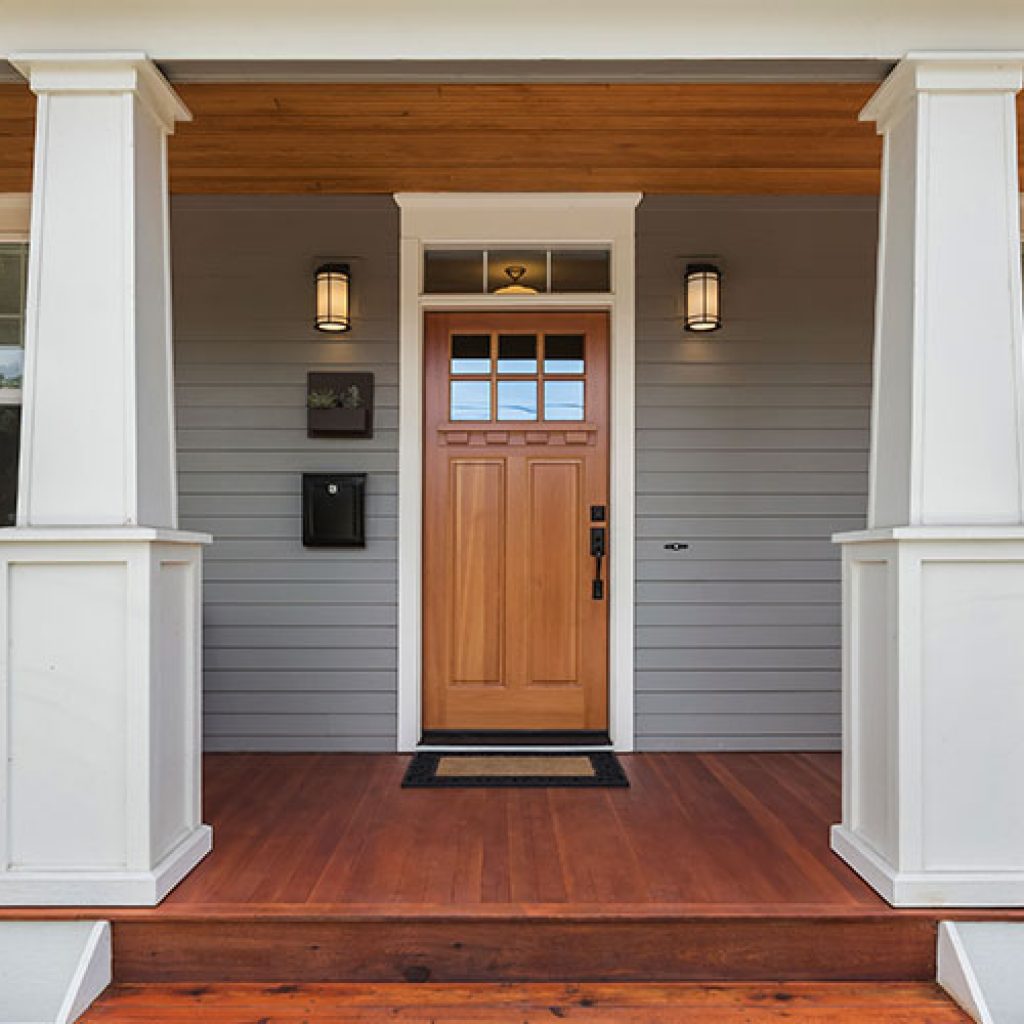 Door Replacements
TIME TO FIX THAT DOOR?
Updating the doors on your house can benefit you in several ways.
You can:
Increase your security
Decrease your energy bill
Update your style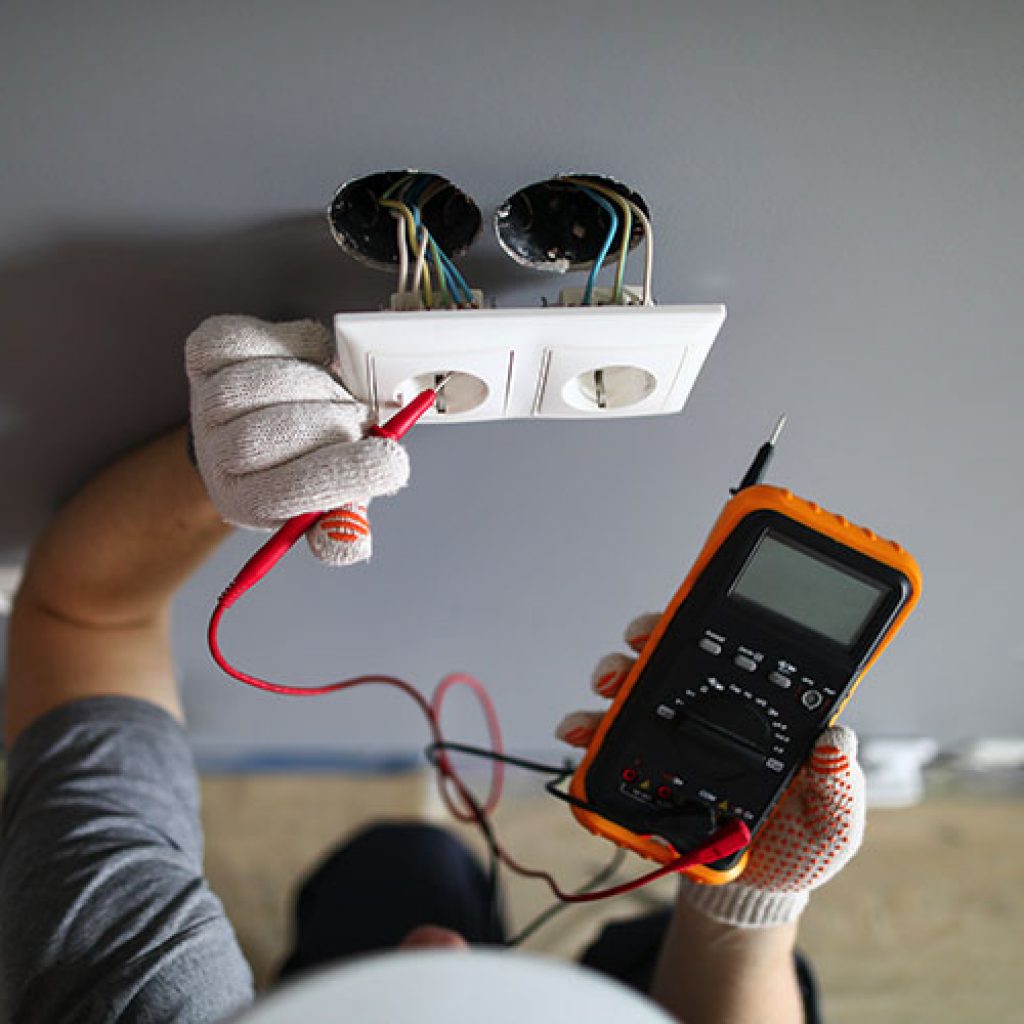 Updating Electrical Fixtures
SAFE AND FAST
Do you have old electrical fixtures? Updating your electrical fixtures is an easy and economical way to refresh your house. Updating these fixtures with new bulbs can also help decrease your electrical bill dramatically. This simple update can transform any room.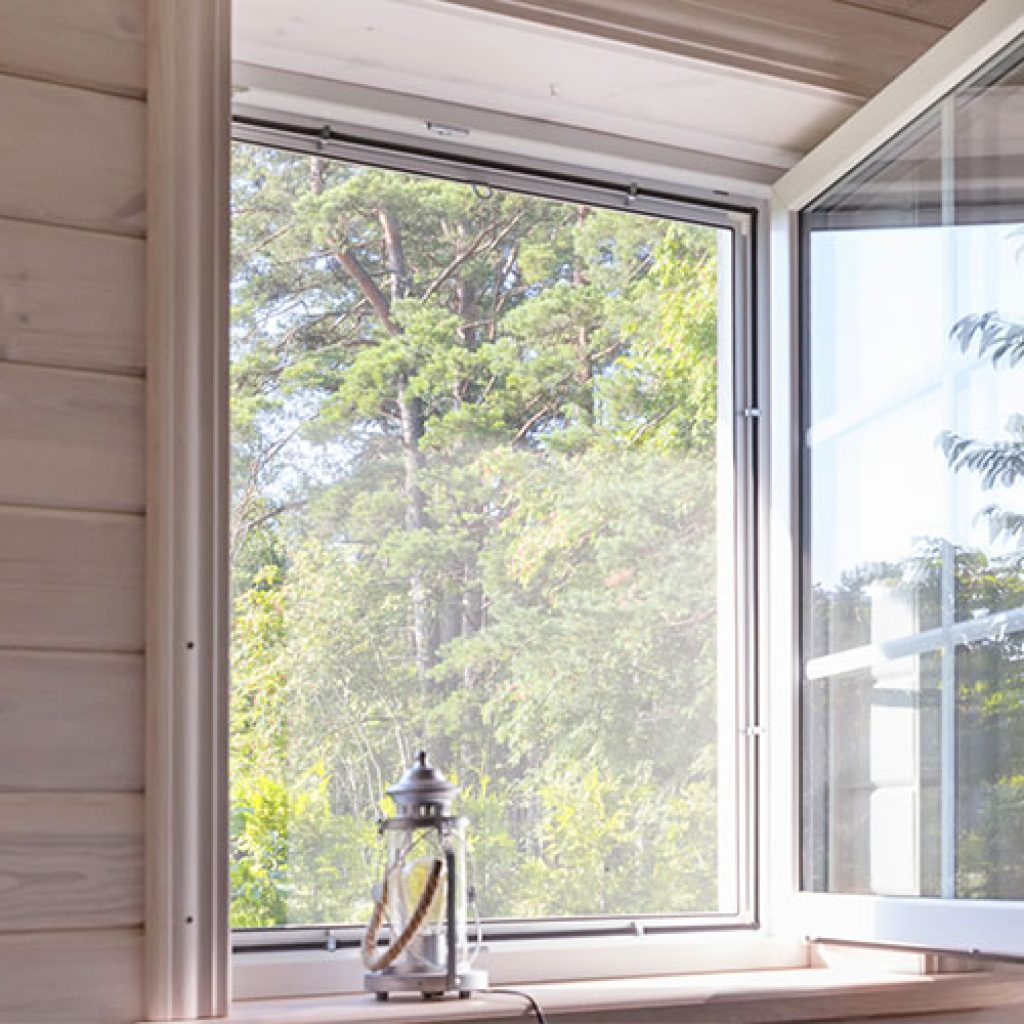 Screen Replacements
RESCREEN
Need to update or replace that old screen door? Are pests getting through your window screens? Replacing your screens can be a huge hassle to do yourself. Let us help! Actuate Services can replace both window, porch and door screens for you hassle free!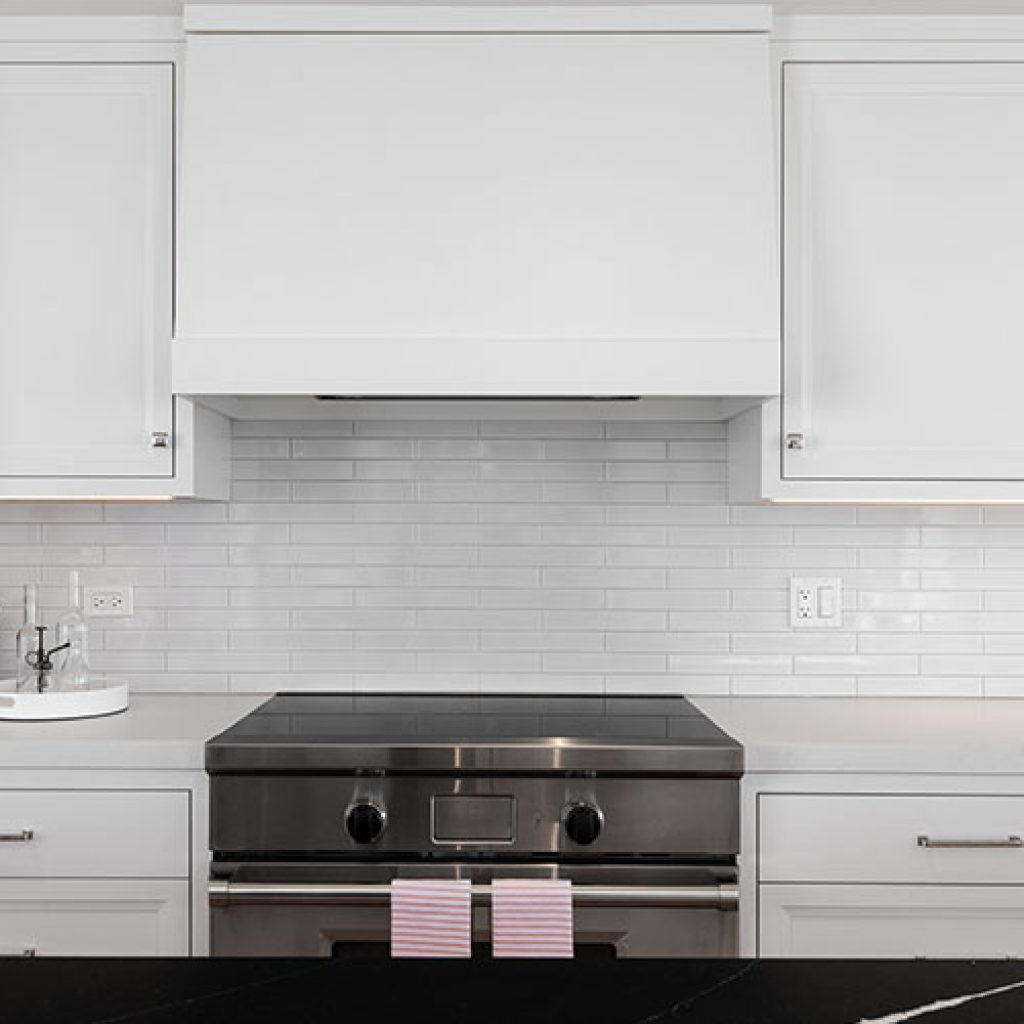 Updating Cabinet Hardware
UPGRADE YOUR LOOK
Does your kitchen need a facelift? Replacing your cabinet hardware is a simple and cost effective way to update your kitchen or bathroom.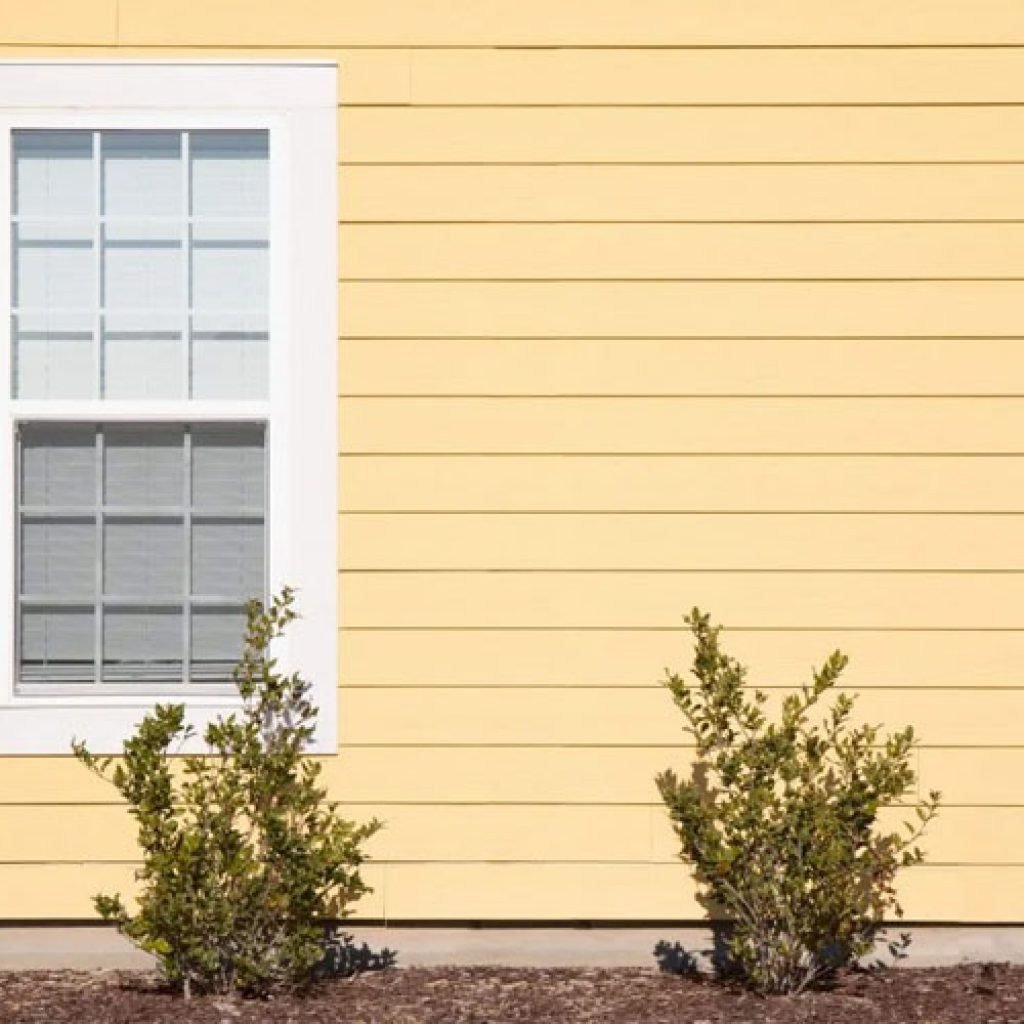 Siding Repairs
PROTECT YOUR HOUSE
Damaged siding from the elements? Let us help you replace your exterior shell to protect your house again.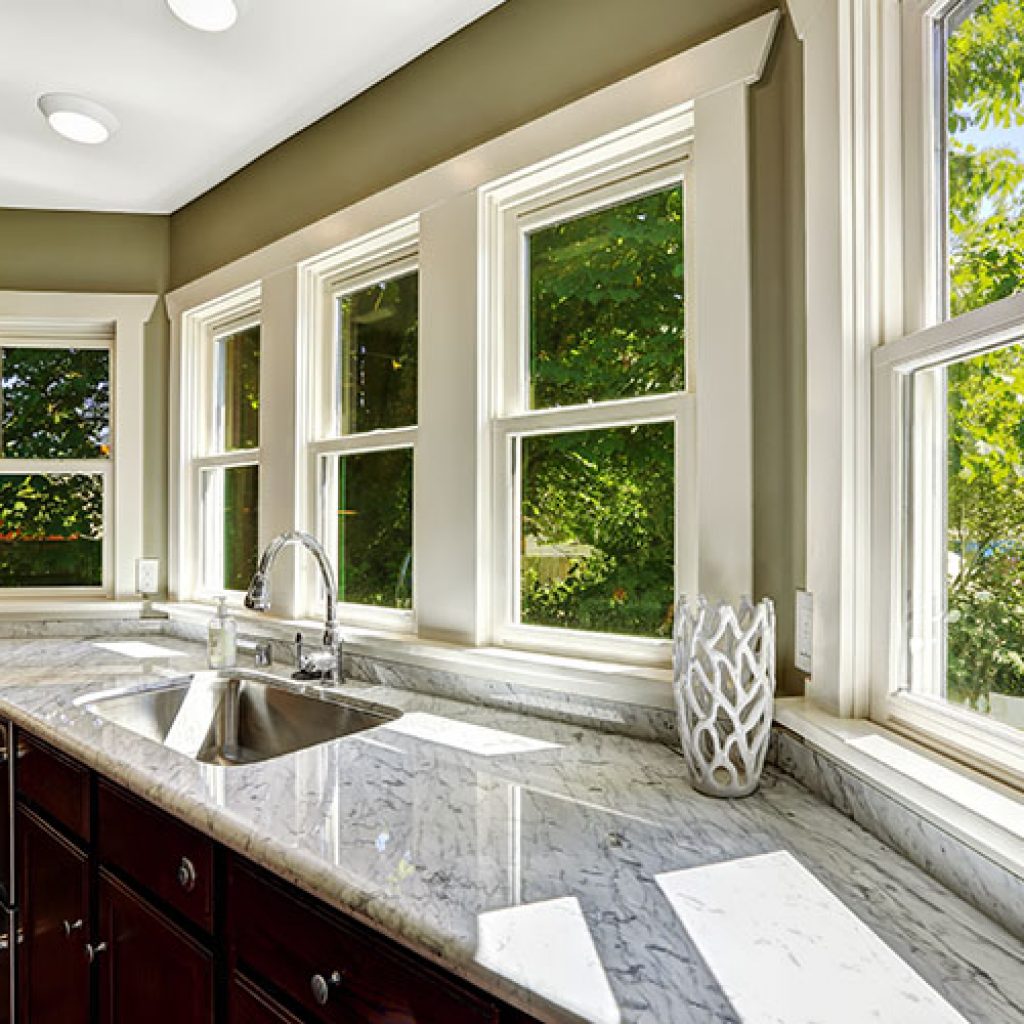 Window Replacements
SEE CLEARLY
Replacing your windows can help lower your energy bill, decrease draftiness and noise levels and increase your safety.